I'm a children's author living in Madison, Wisconsin, with my wife and son. My picture books include Two Friends: Susan B. Anthony and Frederick Douglass(Scholastic); Miss Paul and the President: The Creative Campaign for Women's Right to Vote (Knopf); and Margaret and the Moon: How Margaret Hamilton Saved the First Lunar Landing (Knopf).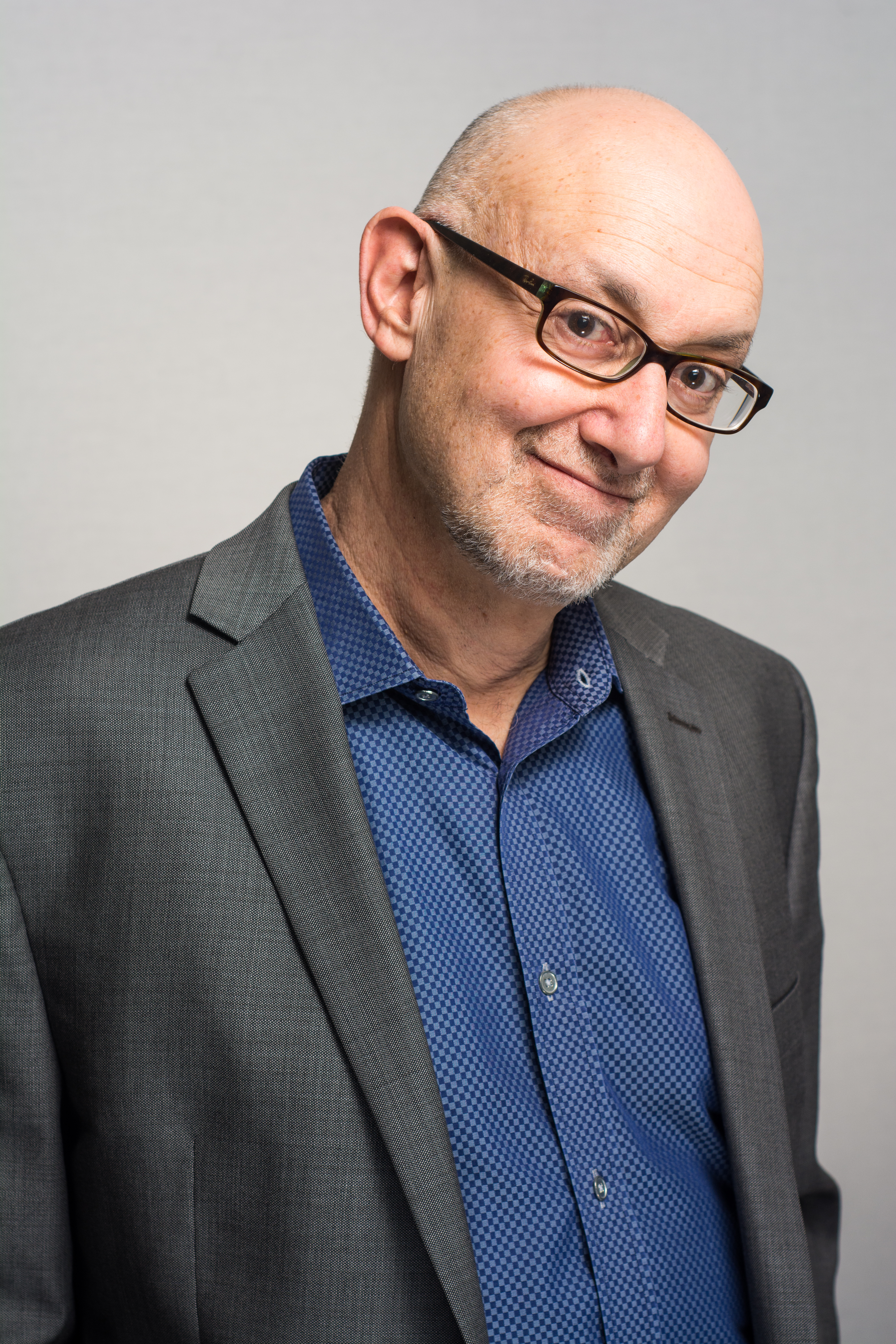 I've idolized real-life heroes ever since I was a little boy. My first loves were courageous sports stars like Jackie Robinson and civil rights champions like Susan B. Anthony. Then I moved on to writers like Mark Twain and Anne Frank. My office at home is lined with photos of my heroes, from the poet Emily Dickinson to the musician Louis Armstrong to the magician Houdini.
I grew up with a love for reading and writing, so it's no surprise I became a journalist. I had a long career as a newspaper reporter and editor and immersed myself in my favorite subjects: movies, music, theater, and literature. For many years I wrote a weekly television column for newspapers and magazines around the country. I also had a chance to interview lots of interesting people, including actor Robert Redford, artist Yoko Ono, singer Ella Fitzgerald, and comedians Lily Tomlin and Joan Rivers. I made use of my journalism background in interviewing the pioneering computer scientist Margaret Hamilton for Margaret and the Moon.
Lately I've had fun writing for public radio. If you go to this website's On the Radio page, you can hear me read my essays about President Abraham Lincoln, jazz musician Duke Ellington, and others I admire.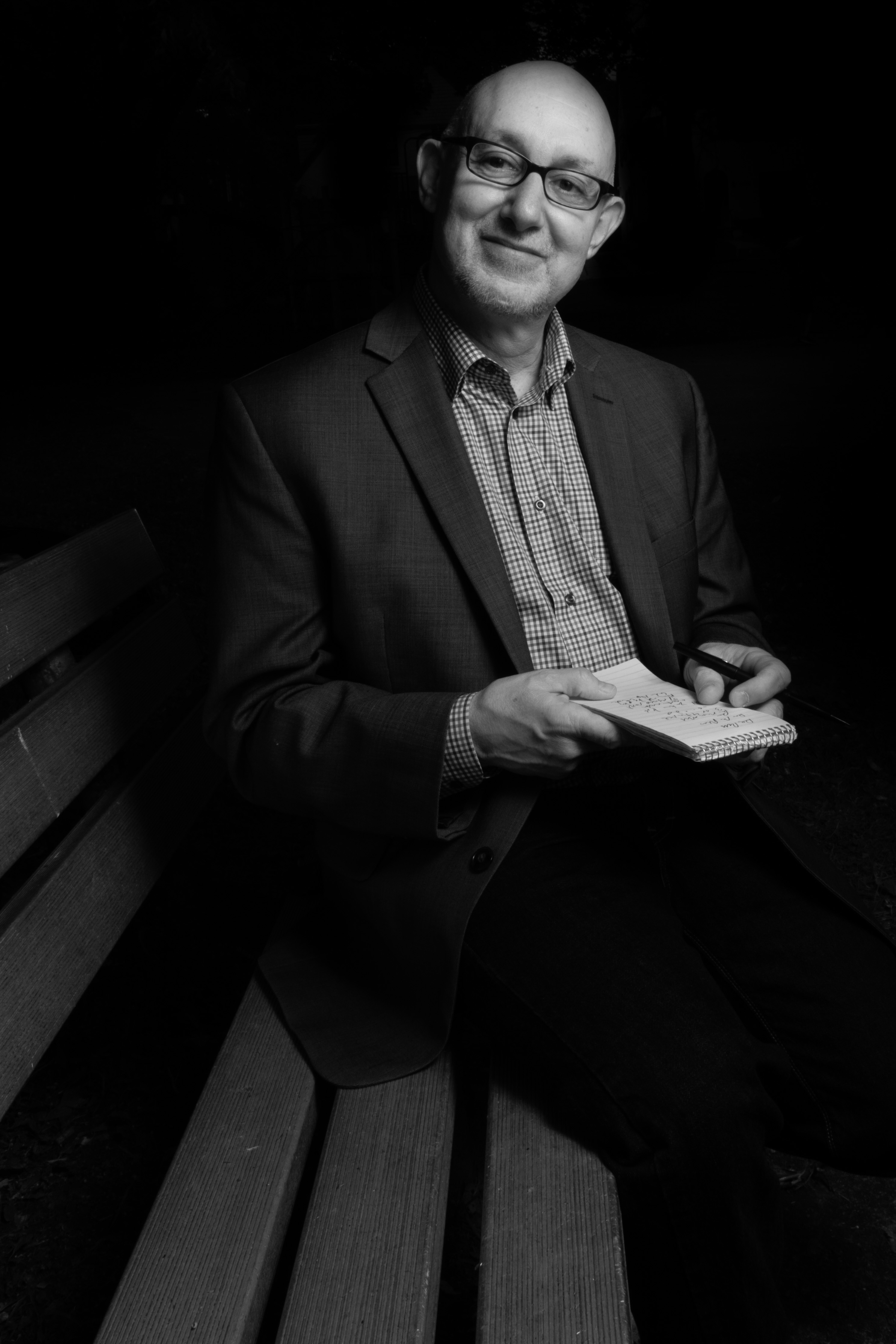 My wife and son are both writers too, so we spend much of our time at home curled up with our books or madly typing at the keyboard. There's nothing I'd rather do.
If you'd like to learn more about my books and the people who inspire me, you can read my article about Alice Paul for USA Today, listen to my interview about Two Friends on National Public Radio, or see profiles of me in Space.com, Isthmus, The Wisconsin State Journal, and The Capital Times. You can also read reviews of my work in the New York Times, USA Today, and other publications.
I hope to meet you at one of my readings or school visits so we can chat about my idols and yours.